SlideDog for TEDx organizers
We're proud to sponsor TEDx organizers with SlideDog Pro licenses for their events. Are you the organizer of a TEDx event or and looking for a suitable presentation or digital signage software? SlideDog might be the software you need.
Dag Hendrik Lerdal
Updated on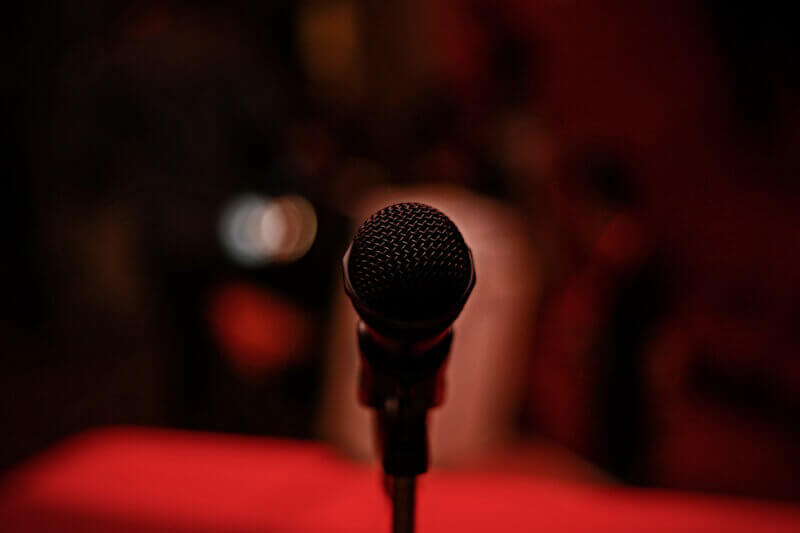 We are happy to announce that we're an official sponsor of TEDx events globally!
In general SlideDog lets you create seamless presentation playlists from presentation multimedia. SlideDog supports amongst others, Power Point, Prezi, PDF, Videos, Youtube, Images and Websites.
Add the presentations from multiple speakers in the same playlist.
You can add promotional or other types of videos in-between or during presentations.
With dual-screen you have the playlist on a separate screen where you skip slides or jump back and forth.
The playlist-view has timers which you can display to the presenters.
With "advance automatically" and "loop continuously" you can setup screens in your venue that makes SlideDog run a playlist (with e.g. slides and videos) automatically as a digital signage software.
Remote: Control the playlist, videos, read presenter notes and the chat from any modern device (web-app, iOS & Android).
Live Sharing: The audience can follow the slides in real-time, answer polls or feedback forms & chat from any modern device (currently limited to 100 participants).
Sponsored events will get SlideDog Pro for 15 days for free on each computer that needs to run SlideDog (e.g. 2 for main presentation and 1 as digital signage in the venue). We'll also happily assist you with any questions through our Customer Support.
Send an email to [email protected] with "Event Sponsorship" in the title. Please include the following.
Brief description of the event.
A link to your event page.
Number of participants (or expected).
How many licenses you need.
Please include a logo and a link to https://slidedog.com on the appropriate page for your event. See Press Kit for logos you can use
The usage of the licenses is limited to the specific event and should not be shared with other parties
For Meetups we will review each request individually